It's September and we are steadily marching into the last quarter of 2015.
It's three month till 2016 rolls around… but it never hurts to prepare ahead of time right? Pre-orders for 2016 calendars are up on CDJapan, and I headed over to check them out.
There's ton of calendars available for pre-orders, with genres ranging from anime/manga, to cute animals, to actors and actresses.
Here's a few that caught my interest!
Talk about Japanese popular culture… and animes and manga will invariably pop into the minds of many. That's true for me as well, and indeed the first calendars to grab my attention were anime themed ones.

This Detective Conan calendar is probably my favourite out of the lot. No less because I'm fond of the manga myself. I'm still debating if I should get a calendar to brighten up my table and remind me of how fast days just fly by… but if I do, this will be the one I'm getting!

Naruto! Oh boy, this manga/anime sure has been going on for a long time huh? But I must say, I'm quite the fan of the manga series. If you love the yellow haired fishcake*, give this calendar a try!
*Naruto means fishcake in Japanese. Kudos to the mangaka for turning fishcake into such a famous manga!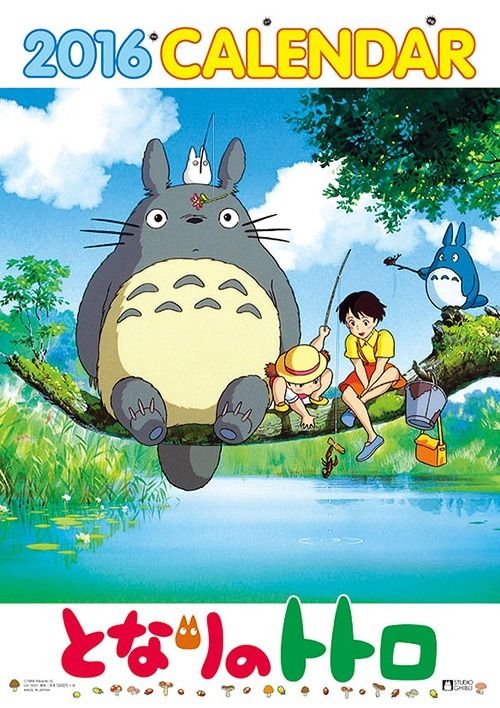 Tonari no Totoro is a really endearing anime, if you are a fan, do check out the calendar!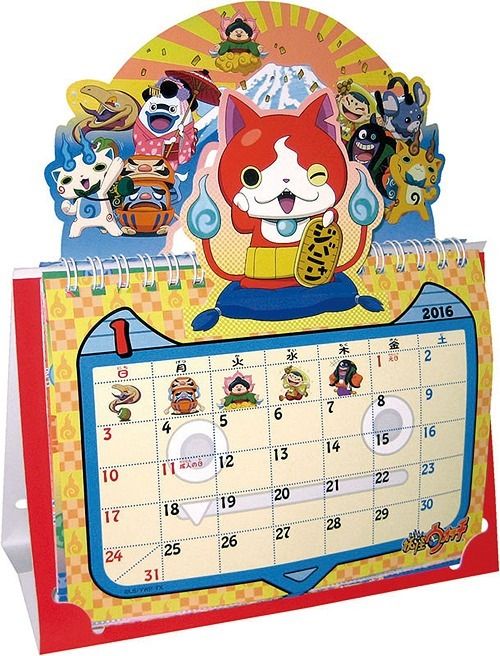 This Tobidasu!! Yokai Watch calendar sure is cute. If you're a fan of the role playing game, it's worth checking out!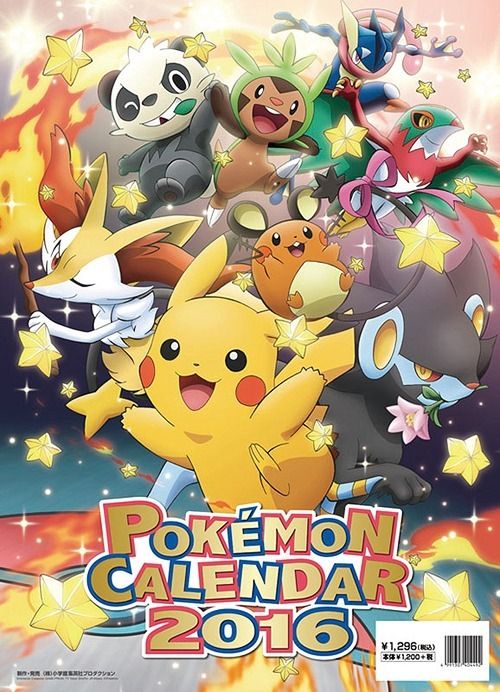 Are you a Pokemon fan? I must confess, I am one. Though life and monetary circumstances does not allow me to be a hardcore fan, I really enjoy playing the RPG. Staring at other people play the game on their gameboy color when I was a kid… ah those were the day. I swear it was Pokemon that single handedly started my love for RPG games and gaming in general. Well, if you love Pokemon as much, or even more than I do, this Pokemon calendar is just the right thing for you!

Oh Assassination Classroom! I started reading the manga after hearing about the movie. Managed to catch the movie in the cinemas as well and I LOVED it! Looking forward to the second movie! It's been announced the Ninomiya Kazunari will be acting as the God of Death too, so he'll actually appear in the movie this time, instead of just being a voice. Well, if you're a fan of the manga/anime, do check this one out!
I've recently started reading One Piece and there's a One Piece calendar available. No pictures though, so we have no idea what it looks like…
See more anime themed calenders here.

This cute bear character has a lot of fans all over the world. With loads of Rilakkuma products already available, here's one more to add to the collection of any Rilakkuma fan!
If Japanese anime isn't for you, how about some western movies? Of course, being a Japanese retailer, there aren't many imported goods sold.

Awaken your inner powers with this The Force Awakens calendar.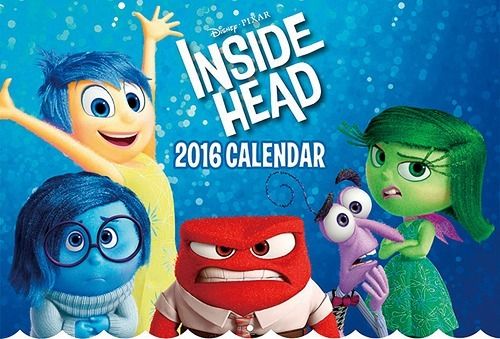 Or let your inner child run free with this quite Inside Out calendar.
Who can resist these adorable cats?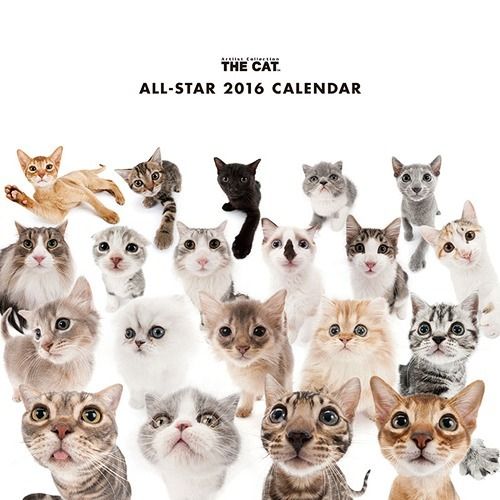 Aw just look at these cutesy cats! This all star cats calendar will bring a smile to your face at the end of every hard day.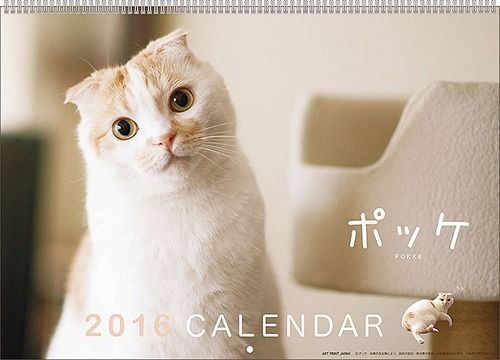 Or maybe you prefer this Pokke cat calendar instead? Aw just look at those eyes!
If you're an animal lover, it's worth checking the rest of the animal calendars out.
If you're looking for something more peaceful and quiet, then maybe check out the 'art' category of calendars. From artwork to photographs of shrines, these calendars will surely enable to find your inner peace.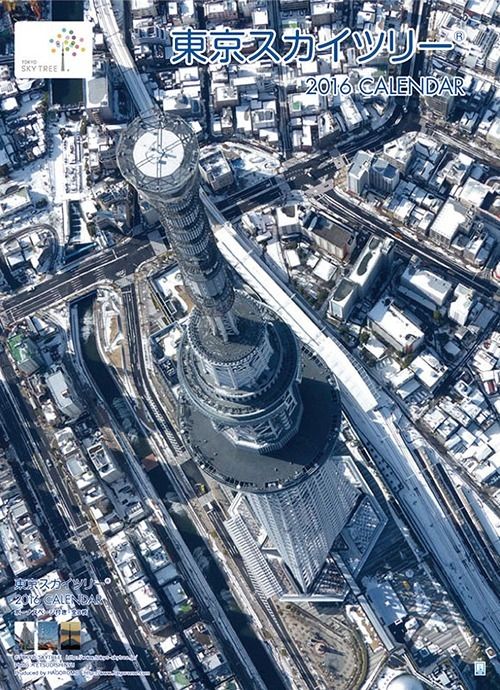 The new icon of Tokyo, the Tokyo Skytree (東京スカイツリ). This is the tallest building in Japan, and the second tallest structure in the world. Enjoy the beautiful architecture with the Tokyo Skytree calendar.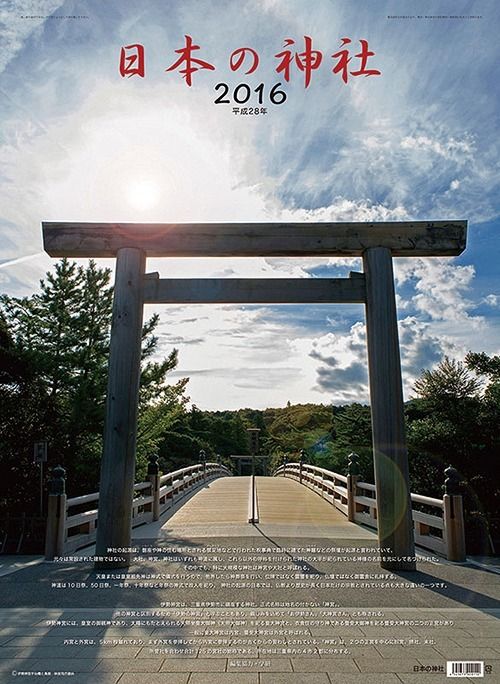 Looking to find your inner peace? This Japanese Shrines calendar might help you with that.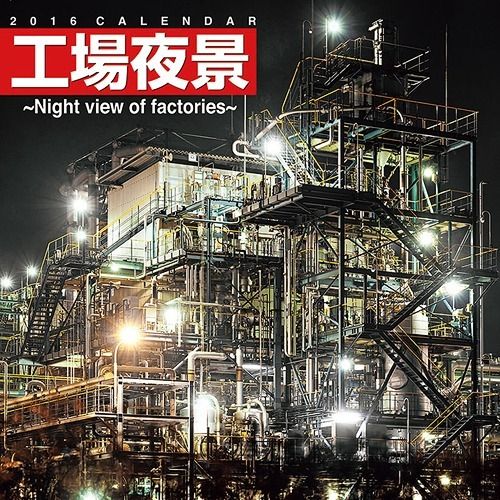 Who knew factories can look so pretty at night? Factory night scenery was the inspiration for Fukase Satoshi from SEKAI NO OWARI for many of his songs, including the hit song Starlight Parade. He conceived the song on one of his many night cycling adventures. For those of us who don't stay near factories, you can draw inspiration from this factory night scene calendar instead.

A UNESCO World Heritage Culture Site, Mt. Fuji has long been an inspiration for artist, writers and poets. Be inspired by it's majestic view with this Mt. Fuji calendar.
Lastly… what are calendars without some hot swimsuit models?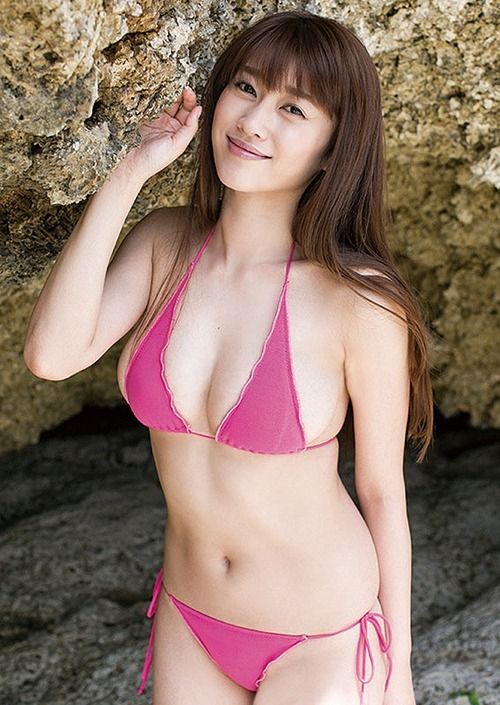 Check out this Mikie Hara calendar and other calendars with model photoshots. There's also many more in the aptly named 'sexy' category calendars.
There are many other themes available, check out the rest of the calendars on CDJapan now!